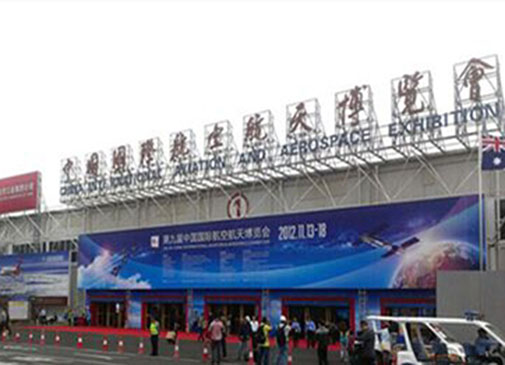 China Aviation Exhibition Center was built in 1996, covering an area of 1.3 million feet. It has four standardized exhibition halls and supporting multi-functional news centers, VIP rooms, business service areas, outdoor pavilions and parking lots. It is the largest modern large-scale international convention and exhibition center with outdoor exhibition area in China.
China International Aerospace Expo is the only international professional Aerospace Exhibition authorized by the central government and one of the five most influential international aerospace exhibitions in the world, featuring in-kind exhibitions, trade negotiations, academic exchanges and flight performances.
Systematic overview:
Integrated wiring system, computer network system, voice exchange system, video surveillance system, access control system, information release system, mobile broadcasting system, large screen display system, command center system, conference system, energy metering management system, intelligent system integration, BA building automatic control system, fire control system, computer room engineering, etc.